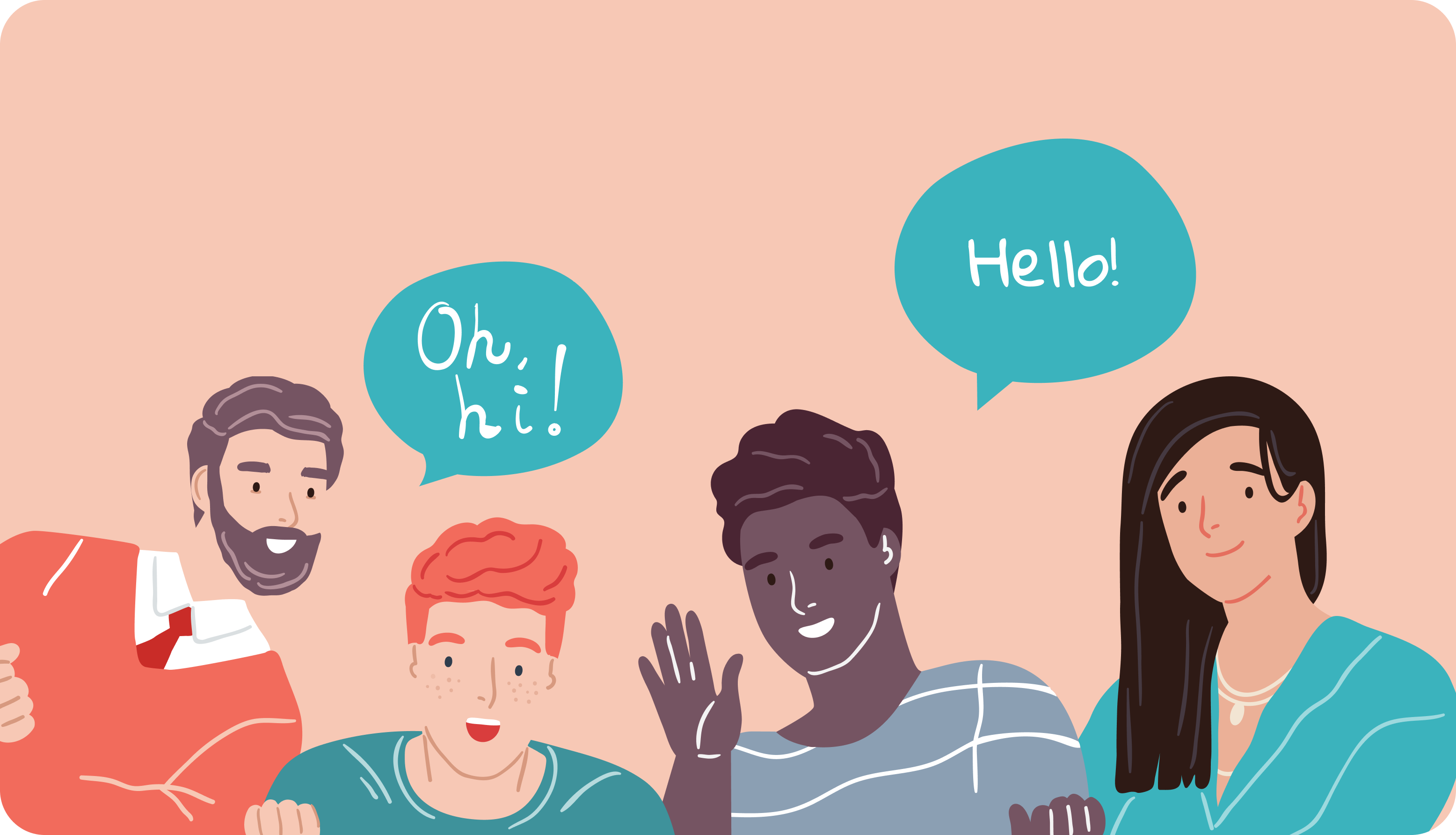 Master English Linguistics:
Phonetics and Phonology
Course Outline
If you're interested in learning phonetics and phonology, I highly recommend our online course, "Master English Linguistics: Phonetics and Phonology." This course is designed for beginners and covers all the essential concepts and techniques of phonetics and phonology, including:
The production, perception, and transcription of speech sounds
The major phonetic categories, such as vowels, consonants, and tones
The phonetic and phonological rules and processes of English and other languages
The applications of phonetics and phonology in linguistics, psychology, and education
Our course is taught by TrevTutor himself, an expert in phonetics and phonology, and it includes interactive exercises, quizzes, and real-world examples to help you understand and apply the concepts and techniques of phonetics and phonology.
Enroll now and start learning phonetics and phonology today!

Course Includes
24 lessons in English sounds
23 lecture videos
40+ supplementary resource videos and images.
6 extra practice PDFs with over 200 words and audio files.
15 graded quizzes

Text Lectures and Audio Files

Prefer text over video? We've got you covered. Everything is explained in text format on the relevant lecture pages.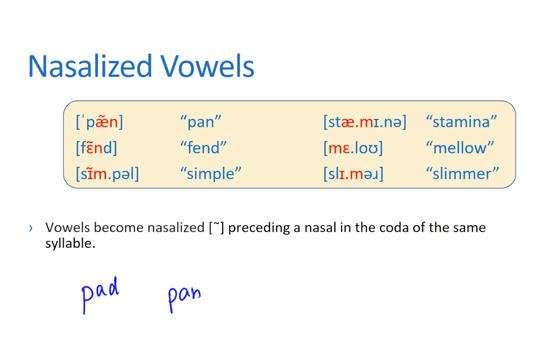 Video Lectures
Want to see how things are done visually and verbally? Every section has its own video that shows you how to master the material step-by-step.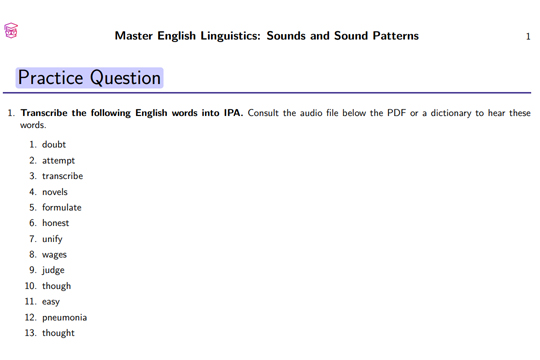 Extra Practice

Want to make sure you're understanding what you're learning? We've got extra practice for you with full solutions. Interact with us to make sure you're getting it!

Course Requirements

There is nothing required to succeed in this course. You can learn everything from scratch!
Check your inbox to confirm your subscription